More than just a technique
We let you decide when to best implement HawkGrips continuing education. Purchase the tools first or attend a HawkGrips Continuing Education course first, the choice is yours. In our courses, whether in a classroom or virtual setting, you will be led by our highly qualified instructors. It's a journey that includes lab-based training, evidence-informed instruction and professional collaboration.
Don't see a Training Course that suits you?
Find out how your facility can host a HawkGrips course here.
WHY CHOOSE HAWKGRIPS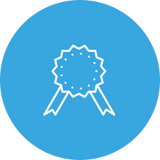 Become HawkGrips certified in a new treatment modality today. After a live course with a HawkGrips instructor, you will be able to implement a new technique the following day.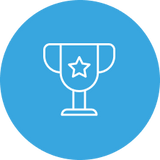 We are proud to work with some of the most respected clinicians in the rehab industry. From the former White House Medical Unit director, Johns Hopkins specialists, and many, many more.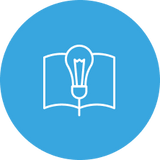 Participants will receive hands-on instruction in the proper use of HawkGrips instruments through a lab-focused teaching format.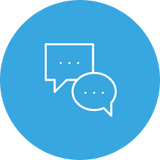 At a HawkGrips course, you won't be sitting at a chair for too long. We make sure every attendee gets the chance to have feedback in real time from an instructor on how to effectively master a HawkGrips technique.

IASTM and BFR Courses & Training
CEU Approvals
All HawkGrips® Courses are Eligible to receive CEUs from the following organizations.
*Redefine Health Education works on behalf of HawkGrips to approve CEUs for Physical Therapists.
Testimonials
Virtual Level 1: IASTM Fundamentals
I appreciated seeing the techniques performed on a live paitent, the pressure applied and verbally how this would be integrated within the PT session.
Virtual Level 1: IASTM Fundamentals
Drew was awesome. He made the use of instruments easier and throughly explained the course material. He made the zoom session very interactive...
Virtual Fundamentals of BFR Training
Course was great especially for a zoom call. Drew was excellent at keeping me engaged and made sure to check in with each person individually.