WHAT IS IASTM?
Instrument Assisted Soft Tissue Mobilization (IASTM) is an advanced form of myofascial mobilization — similar to deep-tissue massage. It is primarily used to detect and release scar tissue, adhesions, and fascial restrictions.

Clinicians trained in this technique can effectively locate adhesions and restrictions in the soft tissue through the vibrations or undulations that HawkGrips instruments provide. Once these areas have been identified, clinicians may then utilize our instruments to treat you and help to restore optimal function.

HawkGrips are considered the gold standard of our industry, and quality instruments genuinely matter when it comes to IASTM treatments. Many practitioners in this field use inferior instruments including cheap plastic tools. Serious professionals demand the best, and you should too.

TESTIMONIALS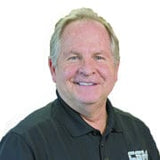 PT, DPT, FAPTA
"HawkGrips instruments work great on soft tissue restrictions and I use them all the time!"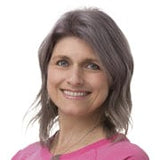 PT, MS, SCS, ATC, CSCS, COMT
"Comfortable, durable, and easy to use tools, accompanied with great product education and amazing customer service makes HawkGrips tough to beat."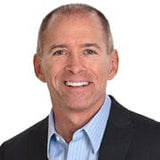 PT, ATC, CES, PES
"Love it! These single-use emollients are perfect with today's elevated health concerns. They help keep both the patients and healthcare providers safe. Of all the manual fascia tools and emollients out there, HawkGrips is the best on the market."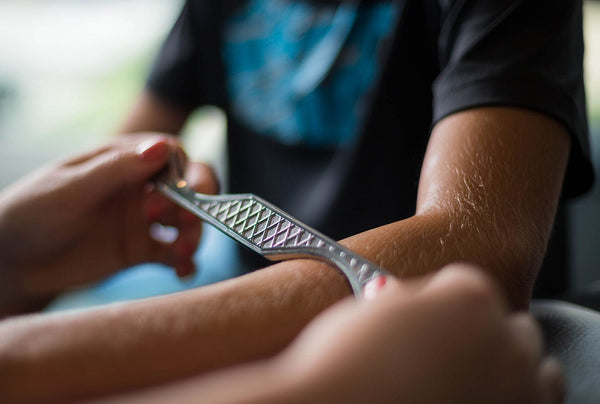 WHY SHOULD PATIENTS ASK FOR HAWKGRIPS?
Decrease pain in minutes
Increase range of motion
Reduce need for medication and surgery
Improve your quality of life and enjoy your activities again
HawkGrips are the finest instruments in our industry
HawkGrips give unparalleled feedback to the clinician
HawkGrips are made from the finest hypo-allergenic, surgical-grade stainless steel
HawkGrips Certified practitioners are highly trained in the latest and proven techniques
And much more!
If you'd like to locate a HawkGrips Certified Practitioner, use our Locator Tool here